Kinga and Marcin
Wedding Photographer Poland
Usually I don't have problems with expressing my feelings after the weddings or meeting my couples. In this case no words can describe what I experience with K and M.
Incredible love, connection, fragility and strong bound with family made me feel that I was deeply moved during the wedding as much as them.
The family's hospitality made me feel like their friend.
That kind of moments make me believe even more that the things I do have much sense and I'm just feeling happy.
The ceremony: Saint Barbara's Church in Bielsko Biała
Wedding party: Dworek New Restaurant Bielsko-Biała
Band: This Cover Band
Flowers: Kwiaciarnia VIVA
Make Up Artist: Kinga Stopa
Hairdresser: Red Head
Wedding dress: Divina Bridal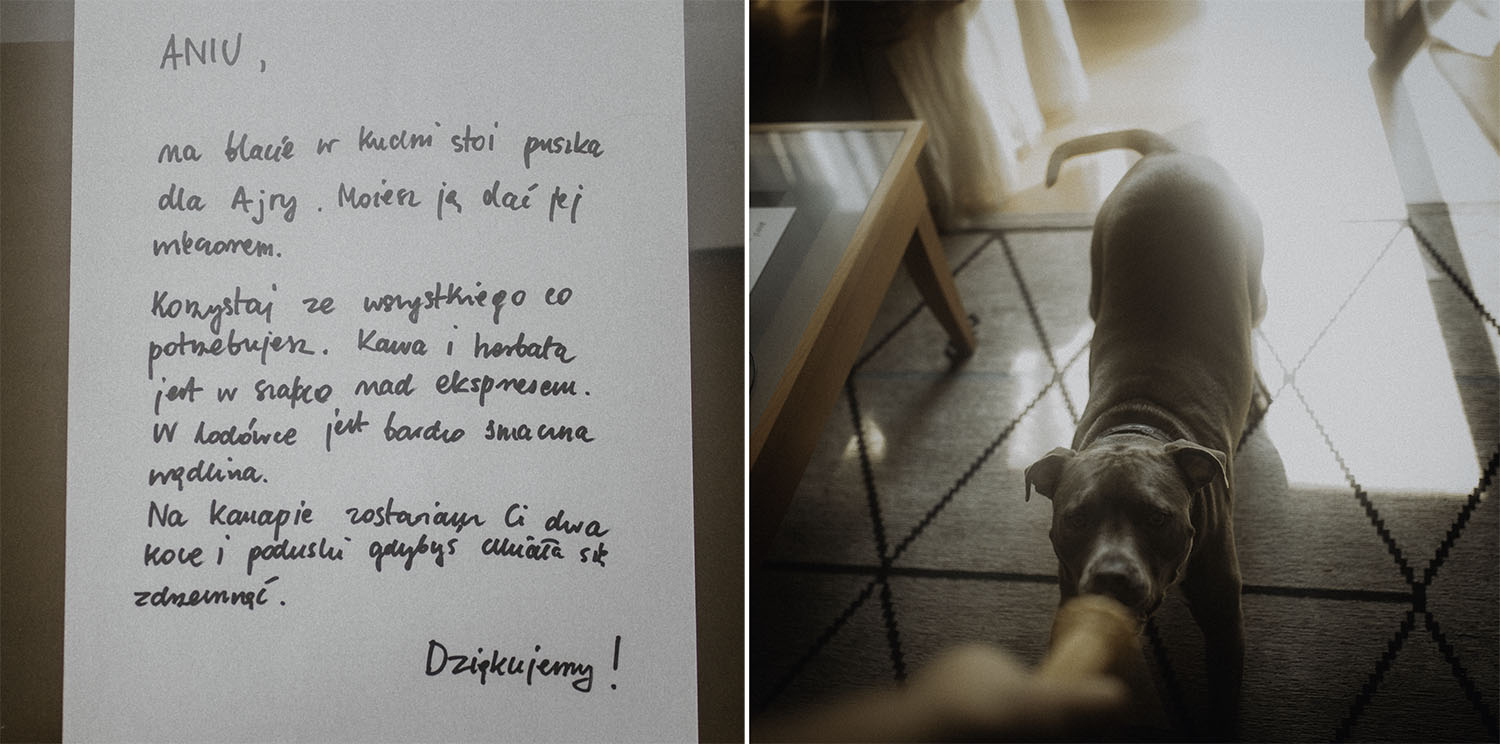 Wedding party in Dworek New Restaurant Bielsko Biała