My name is Michal Brzegowy and I'm a destination wedding photographer. I'm in love with telling love stories.
I believe that behind photos there is something much more deeper than just images. I believe, that love and relation that connect two people, their emotions and intimacy is something what makes us happy and give common purpose in life.
And the good story is one which shows those all small moments, gestures and emotions.
I live in Krakow and I travel around the whole world with pleasure!
It's all about subtle gesture and those all small moments invisible for eyes.
I also enjoy crafting short intimate film stories for my couples.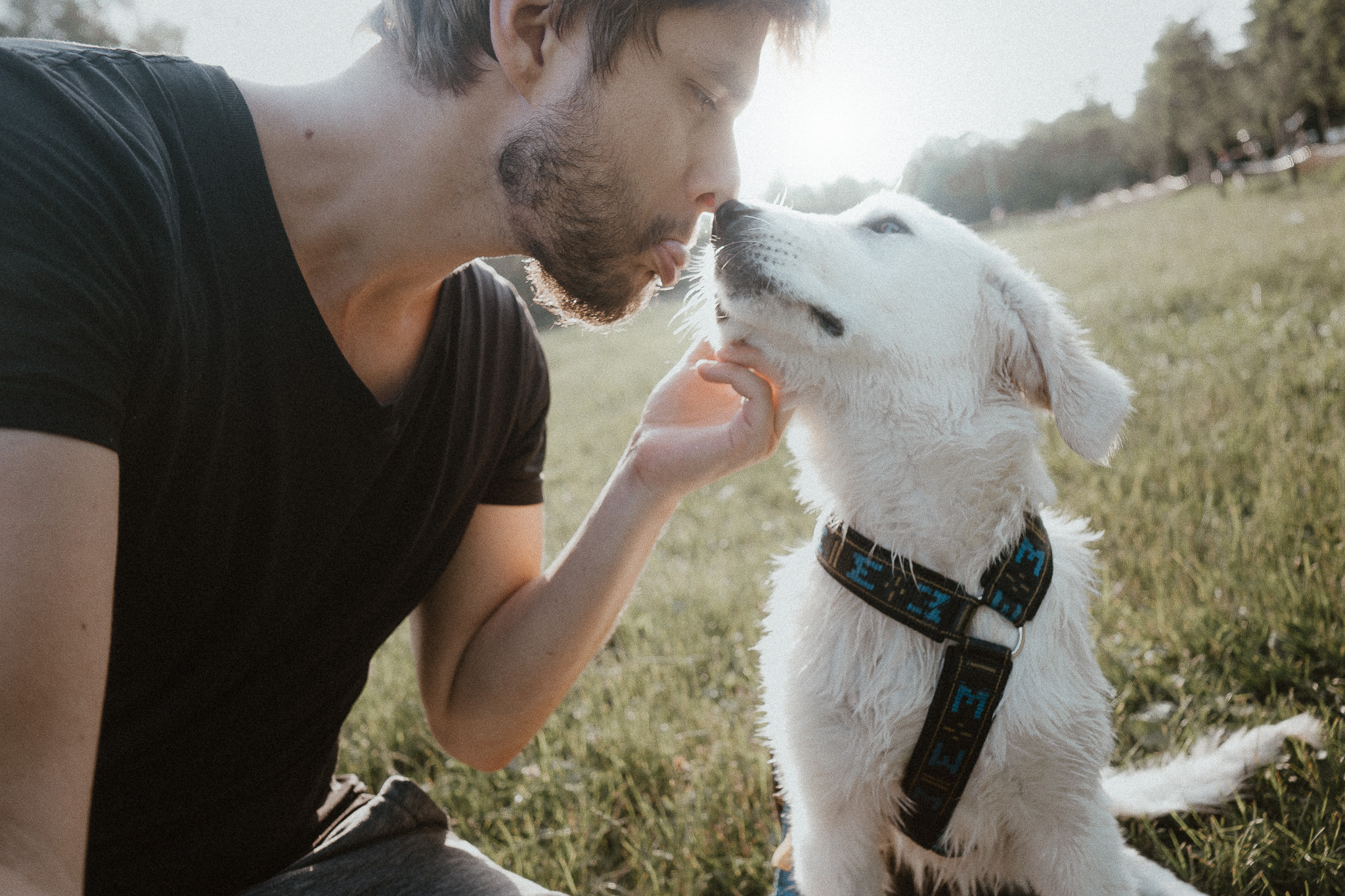 If you want to create the story with me please use the contact section and I'll be more than happy to meet you personally or via Skypie if you are from far away!
Much love!
Michał