I'm a photographer. I'd describe myself as an introvert who often lives in his own world. Despite my rather strong individualism I cannot imagine living without people, I look for truth and honesty in others.
I love couples who dance like crazy in the rain and then hug each other under a blanket. Couples with who I can talk to the whole night, as we get to know each other. It doesn't matter if you live in a flat or a wooden house, each of us has our own story.
I live in Krakow and I travel around the whole world with pleasure!
It's all about subtle gesture and those all small moments invisible for eyes.
I also enjoy crafting short intimate film stories for my couples.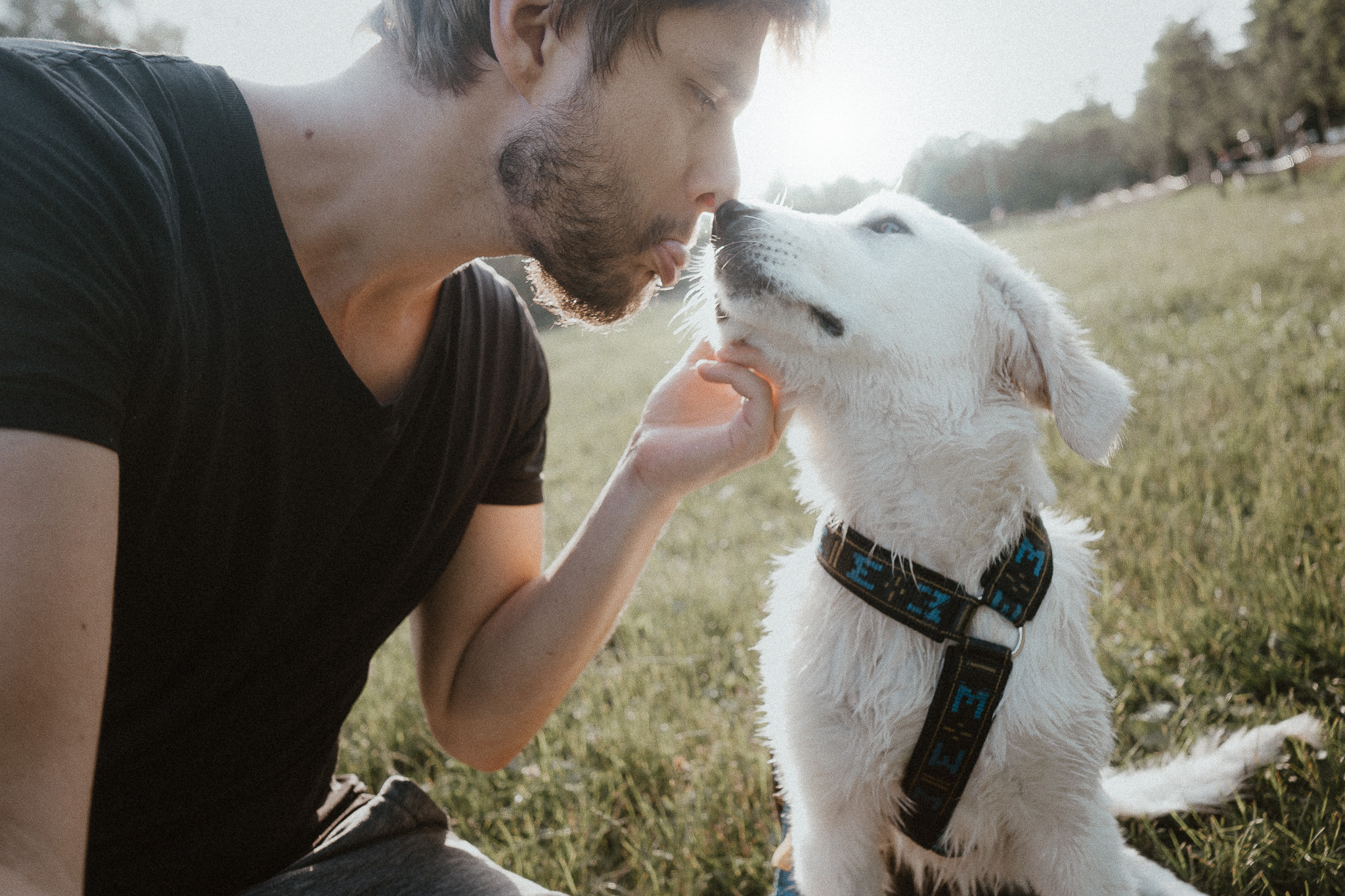 If you want to create the story with me please use the contact section and I'll be more than happy to meet you personally or via Skypie if you are from far away!
Much love!
Michał