Asia and Geoff
Polish-Colombian wedding in Tatra mountains near Zakopane
I would describe the story of these two as the most exotic and romantic mixture I've ever met!
Asia is Polish and Geoff is Colombian living in the UK. They've met in Poland. After few months he decided to bring Asia to his home. They've started living together.
Few years later Geoff proposed and they've decided to get married in the Asia's family highlanders' region near Zakopane city.
They brought the whole family from Colombia, Poland and friends from England so it was the Colombian-Polish-English mixed wedding!
Wedding photoshoot in the rain in Tatra mountains
After the celebration we travelled to Tatras and it was...heavy raining.
Honestly? Due to this weather conditions it was the most romantic and epic photo shoot I've ever made! The whole atmosphere, their intimacy, moody mountains, everything was perfect.
Make yourself a cup of tea and let me invite you for the Asia and Geoff' romantic wedding story from Tatra mountains.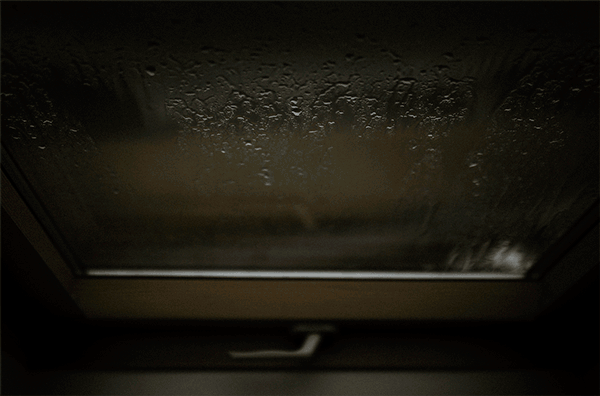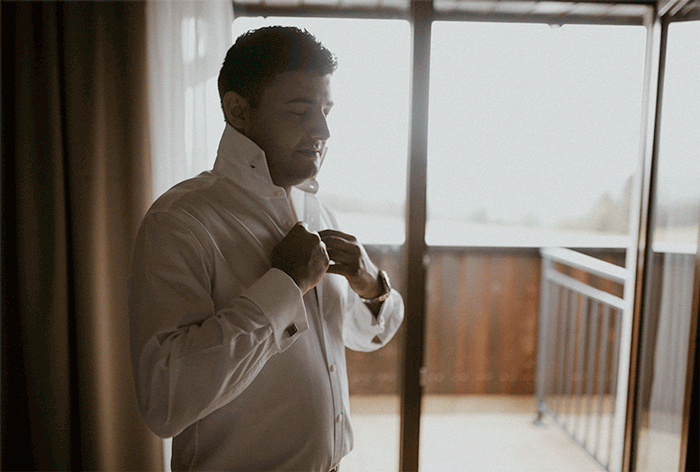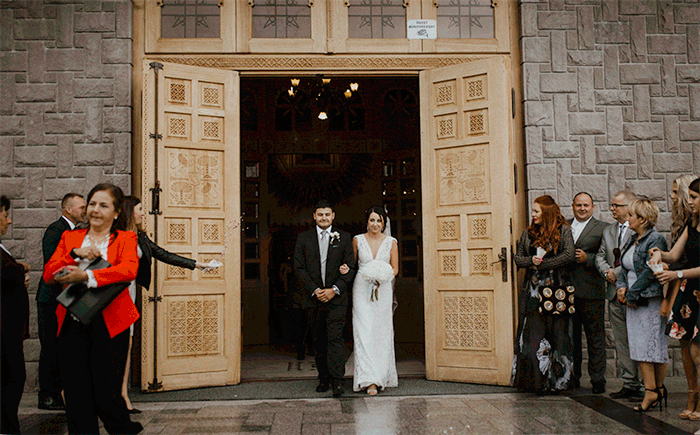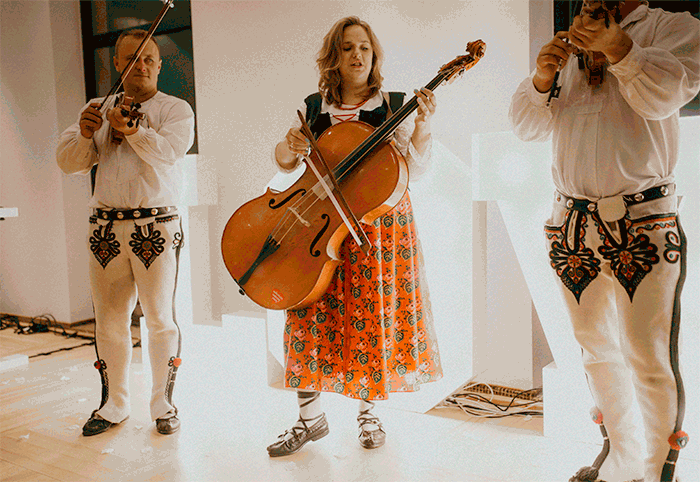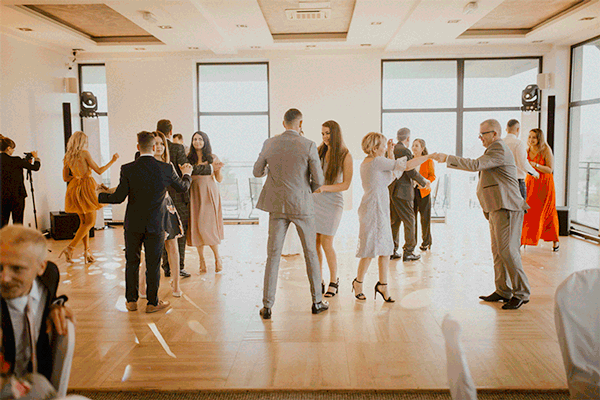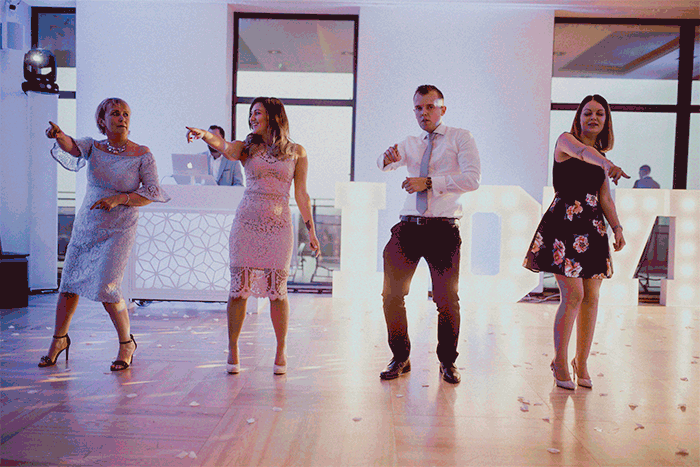 Every cloud has a silver lining. Difficult times are like dark clouds that pass overhead and block the sun.